Email Marketing Campaign
An email marketing campaign is a series of emails sent to current and potential customers. These email advertisements are sent to increase brand awareness, business, and sales. Therefore, they must be designed and sent in a manner that builds loyalty and trust.
Before Starting
Determine Your Goal
Before starting a marketing campaign, determine your main goal(s). Once the email lands in your email lists inbox and they open it, what do you want them to do? Do you want people to visit your website or blog? Or do you want them to come to your place of business? Perhaps you want them to buy a product or service? Or, do you intend to use a referral marketing technique?
Income Requirement
Determine your income requirements. Then, set an income goal. Next, decide how many people will need to make a purchase for you to reach your income requirement based on your goal. For example, you can sell one $1,000 product or service. However, you can also sell 1,000 digital products for $1. Both will accomplish the goal.
Prepare a Series
Prepare a series of campaign emails centered around the same goal determined in point 1. Create an effective call-to-action based on what you want them to do. Include compelling graphic designs and other eye-catching advertisements. Then, use the email series to provide them with something that adds value. As a result, you will start building a foundation of trust and credibility.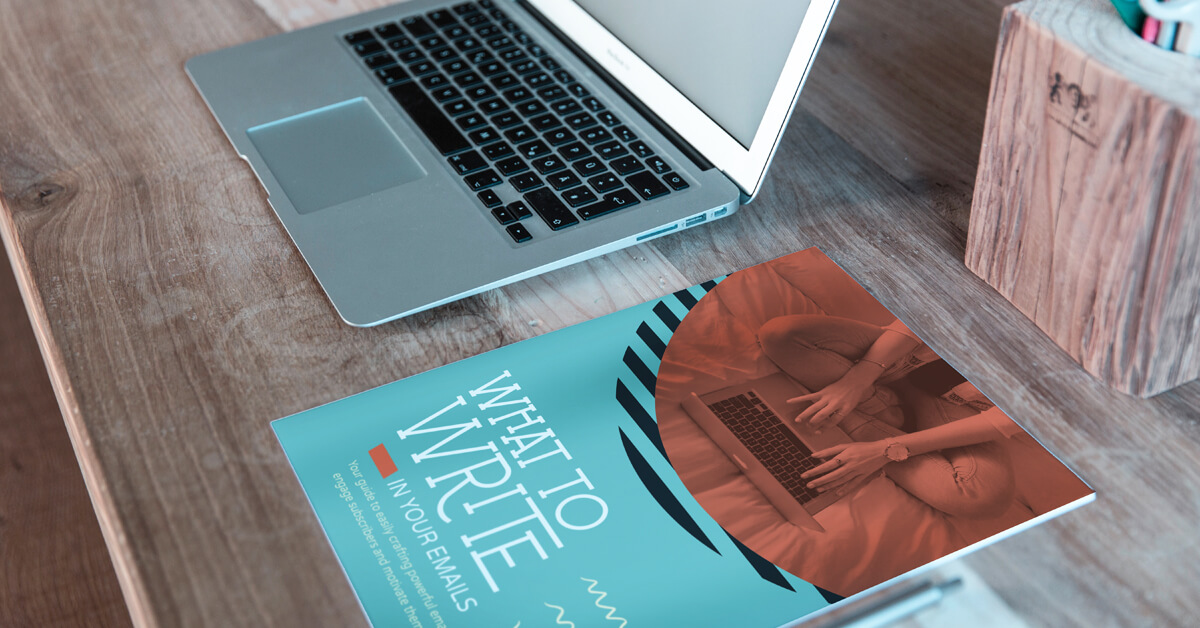 Pick Your Blog Topics
Blogging is a very popular marketing technique. However, it requires research and marketing. You will need to write multiple blogs related to a single niche. Therefore, you must find popular topics that can be written for an audience that will want what you promote. Research to find out how many people are interested in the topics chosen. Then, based upon your goal, income requirement, and research, carefully decide how you intend to reach your goal.
Focus on a Single Niche
Your blog needs to have a sense of harmony. First, for the sake of search engine optimization. And second, for the visitor's benefit. And lastly, for your benefit. You will become an expert on the topics you have chosen. Therefore, before starting a marketing campaign, choose wisely.
Creating It
Creating a marketing campaign is the fun part! Nevertheless, it can be a challenge at first. You have already decided what you are marketing. A website, product, service, or something else. Therefore, you know what you want your customer or potential customers to do. In addition, you have researched, written, and posted your blog topic content. And now you get to design and write the advertisement email. However, you will need an email content strategy.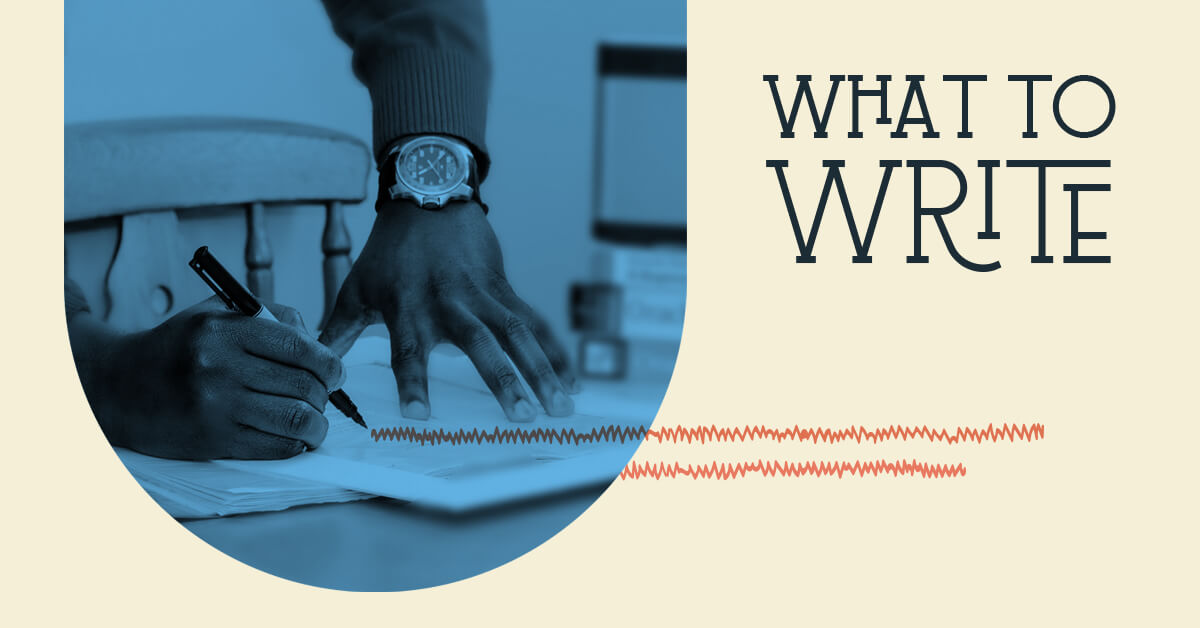 Content Strategy
Marketing campaign tasks are accomplished inside your marketing service provider platform. Therefore, to have a successful email marketing campaign, you must understand the basics of writing effective email content. The content or copywriting must compel the appropriate action and add value to individuals on your email list. I will show you how to add value.
Of course, some people are naturally better copywriters than other. Most of us need someone to tell them "What to Write" at first. Well, you are in good company! Sign-up for a completely FREE Email Marketing Course! The course teaches you what and how to write based on your personal business needs. It will do wonders for jump-starting your email marketing campaign.
Plus, you get an excellent starter guide that teaches you "What to Write." Therefore, no more guessing how to start a marketing campaign. This starter guide includes step-by-step instructions. In addition, free templates are provided for your advertisement campaign. Please enjoy the free gifts. In this way, you can get your email marketing campaign started,
Sign Up:
Save